19 Headers/Banners





Preview:








Here are the headers that were meant to go with my last batch of icons! Enjoy!



Please Click to see full versions!


01.

02.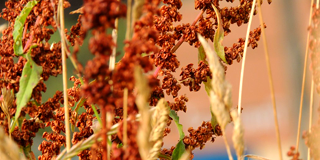 03.

04.

05.

06.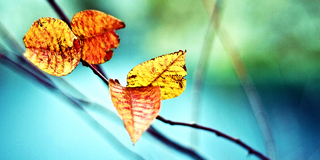 07.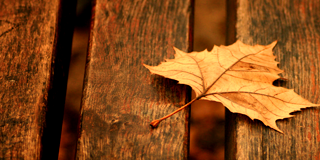 08.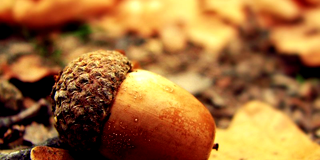 09.

10.

11.

12.

13.

14.

15.

16.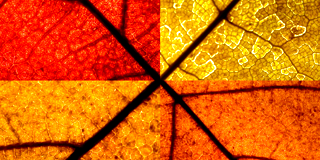 17.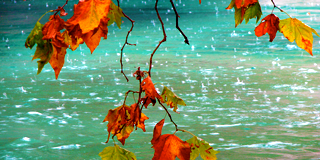 18.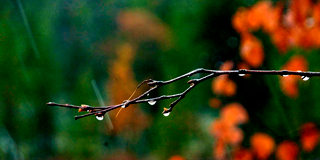 19.





Credit is wonderful, but not required
If you do credit, please credit
roxicons and not my personal journal
sun_star_n_moon
Comments are lovely. =D
Feel free to alter anything you find here
If you prefer me to try and alter something, just ask. I would be happy to do it!
Be sure to check out my other icons, I'm becoming rather proud of them
Please do not hotlink
Have a request, idea, suggestion, or theme? Please make it here.